Education That Matters Most
When you become a student at Tennessee Bible College, you join a special family. You matter to us, and we work hard for you, knowing you are an investment in our Lord's Kingdom. Here you are among Bible believers, which means you'll gain not only a solid biblical education but a host of new brothers, sisters, and even father and mother figures in Christ while working toward your college degree.
If you thrive in a traditional classroom setting, we have everything you need on our campus. Although Cookeville, Tennessee is the home base of the college, we understand that some either live too far away from campus or have busy schedules to work around. And that's okay. Our Online College is right at your fingertips. We have students from all over the world — men and women of all ages and walks of life. We are here for you regardless of distance or circumstance, even offering a blending of campus and online classes.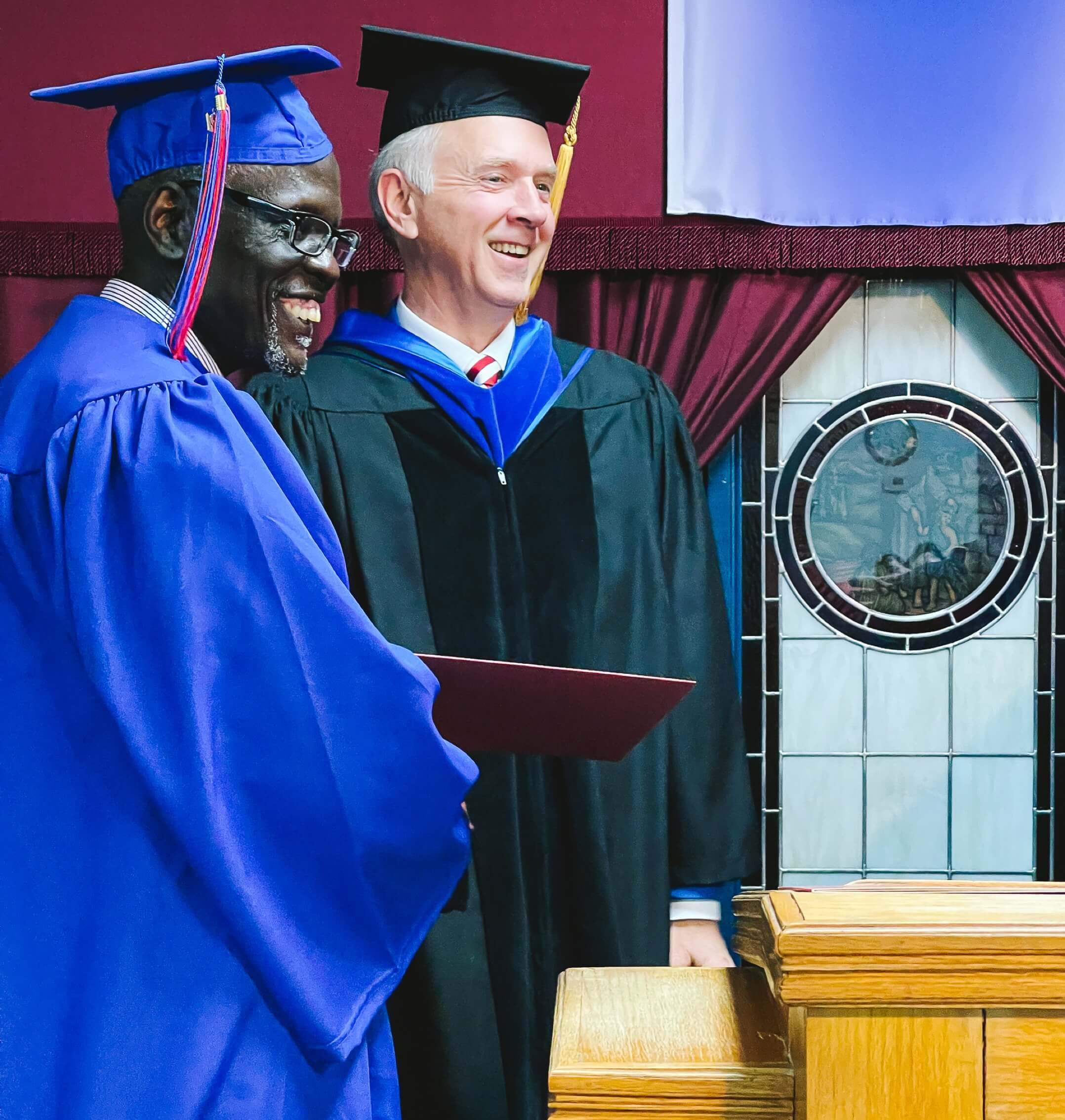 Learn More About TBC
Interested in Tennessee Bible College and Christian education? Read about our history and program. Looking for ways to give? View our primary funding options and learn about the College's unique existence. We value your support!