Since "doctrine" means teaching, all biblical teaching is doctrine, and all courses at TBC are, in a sense, doctrinal. In the more restricted way, the word refers to selected fundamental doctrines pertaining to the New Testament church and salvation. These topics are given separate attention because they result in many questions and controversies facing Christians, especially preachers. Doctrinal courses equip students with the Biblical knowledge to teach others the truth on these matters.
A proper understanding of Bible teaching depends on correct interpretation. For this reason, students at TBC are given in-depth instruction in Bible interpretation or hermeneutics.
The doctrinal section also includes a thorough examination of the history and teachings of major human religious bodies. These courses help students to know the false teachings of these groups and how to Biblically refute them.
View our Doctrinal courses below, or browse our full course catalogs.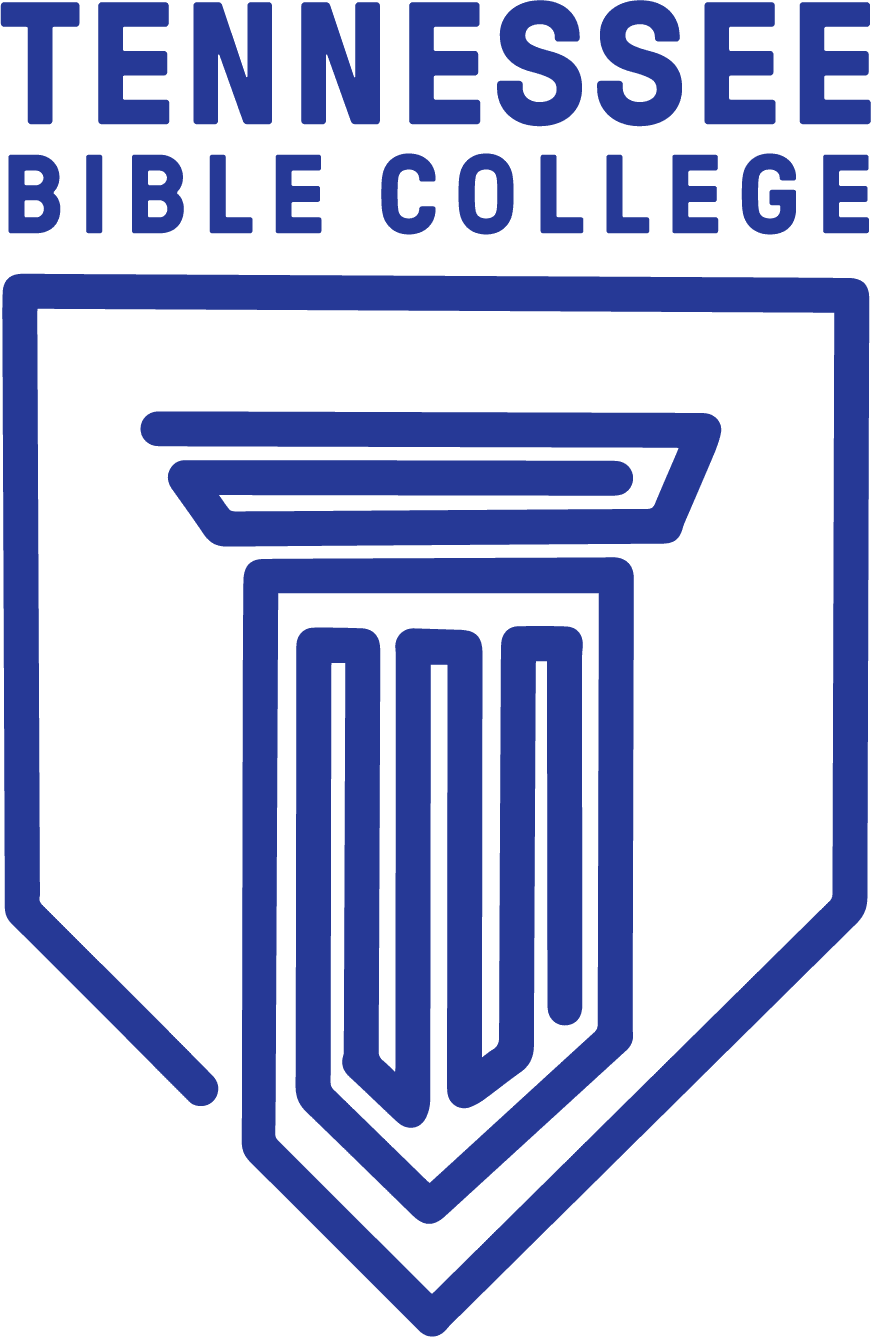 Doctrinal Course Descriptions
D109 Hermeneutics I – A study of basic principles of Bible interpretation.
D110 Hermeneutics II – This course will address current issues in Bible interpretation and will emphasize guided exercises in exegeting selected passages.
D209 Scheme of Redemption – God's plan for man's redemption is studied in a general survey of its development through the Bible. How this story is connected throughout the Bible will also be emphasized.
D309 The New Testament Church – This will be an in-depth consideration of the establishment, nature, objectives, government, and work of the first century church. Further emphasis will be given as to how the early church grew. Due thought will be given to the idea that the church of Christ is essential, all-sufficient, indestructible, and perpetually relevant.
D401 Topical Bible Studies I – A study of several major doctrinal questions which have arisen in the church since the early 19th century. This course will consider marriage, divorce and remarriage, and the eldership.
D402 Topical Bible Studies II – A detailed consideration of Anti-ism, Liberalism, and the Unity Movement.
D403 Cults – A study of the origin, methods, and doctrines of major cults.
D411 Denominational Doctrines – Doctrines of some of the popular religious bodies of this country will be studied in light of the Word of God.
D412 World Religions – Doctrines of some of the popular world religions will be dealt with in light of the Holy Scriptures.