Knowledge of the Scriptures is the supreme goal of programs of study at TBC. At the same time, we strive for a well-rounded education without altering that goal. Courses in general education provide an understanding of the world and its history and enhance students' ability to communicate the gospel. Paul used his knowledge of extra-biblical writings to make a point (Acts 17:28; Titus 1:12); we can make similar use of such knowledge as we teach others the gospel. Also, a precise command of English is necessary to effectively communicate the gospel. Consequently, courses in written and spoken English are required in the undergraduate program.
View our General Education courses below, or browse our full course catalogs.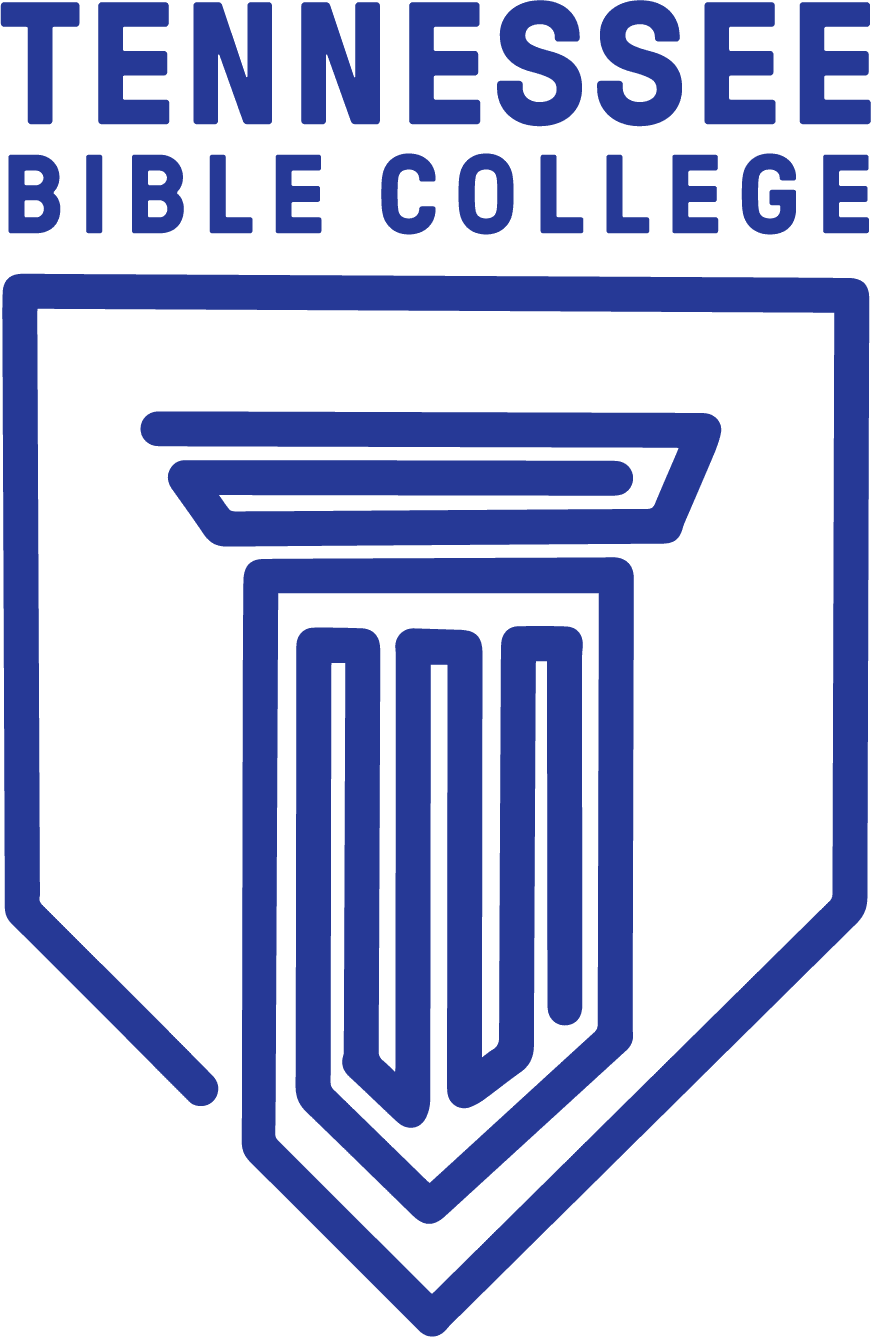 General Education Course Descriptions
G100 Orientation – An introduction to the educational philosophy and areas of study at Tennessee Bible College.
G101 English Composition I – Basic grammar including the mechanics of correct punctuation and spelling. Student must demonstrate typing proficiency to the satisfaction of the instructor.
G102 English Composition II – Basic principles of effective composition, including a study of sentence structure, paragraphing, and outlining. Prerequisite: G101.
G103 English Composition III – Guidance in preparing articles for publication, and direction in principles of Christian journalism. Prerequisite: G101 and G102.
G105 Developmental Psychology – A study of growth and development throughout life.
G130 Basic Musicianship I – An introductory study of notation (keys, note values, meters, scales), elements (melody, rhythm, harmony), singing (tone, diction, intonation), and music in worship (song leading, congregational singing, devotional singing, and teaching children to sing.)
G140 Introduction to Education – Emphasis on the role and responsibilities of the teacher. Emphasis given to purposes of education.
G152 P.E. Activity Course
G153 P.E. Activity Course
G201 Spoken English – This will be an application of the fundamental concepts of human communication.
G211, 212 Literature of the Western World I, II – An analysis of those who have influenced the thinking of the Western World. Primarily, this course will deal with man and his situation in life.
G220 Psychology of Counseling – Basic principles and procedures of Christian counseling using Biblical examples as references for proper counseling techniques.
G225 General Psychology – Introductory course dealing with elementary principles of human behavior.
G229 Marriage and the Family – This will be a discussion of marriage and the family as a divine institution. Courtship, the marriage ceremony, familial roles and responsibilities are emphasized.