Have a question? Check our list of Frequently Asked Questions below. If you don't see your question listed, or you need further assistance, contact us or give us a call at (931) 526-2616.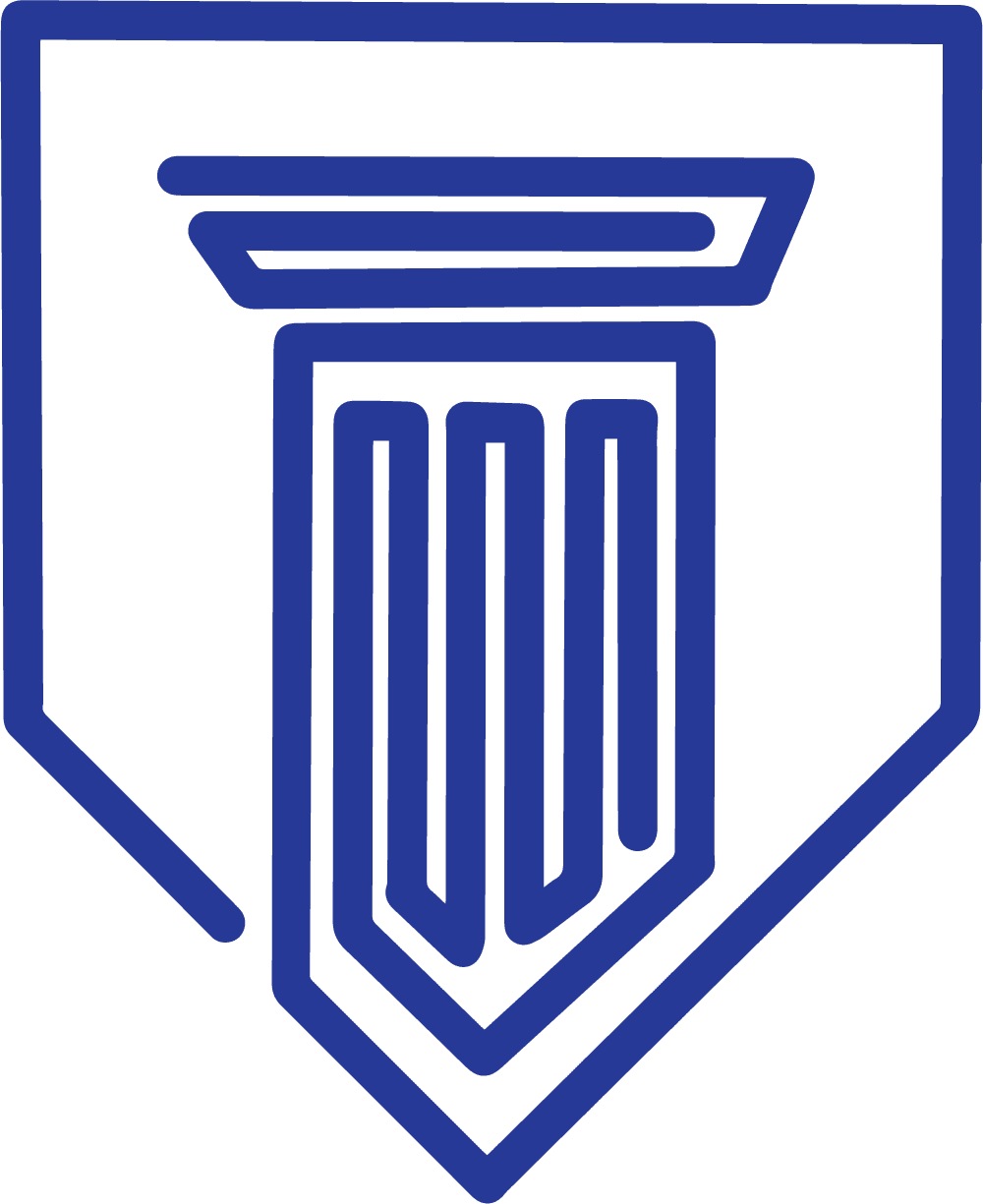 Can I transfer courses from a preacher training school toward a degree?
Yes. We accept credits from numerous preacher training schools.
Are online classes streamed live?
No. You can access the material in web classes at any time as often as you wish. This enables students with scheduling or time-zone issues to have access to the classes.
Is TBC accredited?
We are authorized by the Tennessee Higher Education Commission.
Do credits from other colleges transfer to TBC?
Some do. You'll need to have your transcripts sent to TBC so they can be evaluated.
Will this degree prepare me to be a teacher in public school?
No. We are a Bible College.
Will credits from TBC transfer to other colleges?
Every college has its own policies. TBC credits have been transferred to numerous colleges.
Does TBC provide dorms for students?
No. There are apartments in Cookeville that are close to TBC and affordable. For more information about the cost of living in Cookeville, visit cookevillechamber.com (Cookeville Chamber of Commerce).
Can I attend classes even if I don't want to take them for college credit?
Yes. You can audit classes. That means you can sit in the class and learn, but you are not required to take tests and do other assignments.
How much does it cost to audit a course?
$50.00
What denomination does the school belong to?
TBC is under a board of trustees. People from any religious background are welcome to attend. We are supported by churches of Christ.
Can I get government loans or government grants to attend at TBC?
We do not offer government loans or grants, but our tuition is very reasonable (an undergraduate hour of credit is $50 and a graduate hour of credit is $60).
If I am not an American citizen, can I attend TBC?
We recommend our online program for anyone who is not a U.S. citizen. We don't issue visas for travel to the U.S.