What makes Tennessee Bible College unique?
Here are 5 things we believe you'll value about us:
1. Bible-Centered Education: Isn't this really what it's all about? We firmly believe the Bible is the inspired Word of God and teach it accordingly. Our teachers are trained academically. They have years of experience in preaching and teaching. They love the Bible and instill that passion in others.
2. Christian Evidences: Want to boldly present proofs for the existence of God, the deity of Christ, and the inspiration of the Bible? We'll show you how. We'll also help you identify false philosophies that challenge these truths.
3. Balance of Historical & Contemporary Perspectives: Our classes combine lessons of the past with issues of today. We study church history as well as the history of philosophy because "there is no new thing under the sun" (Ecc. 1:9).
4. Practical Guidance & Experience: It is important for Christians, especially preachers, to understand people and get along with others. We stress the importance of common sense and a good attitude.
5. Local & Worldwide Vision: God commands all men everywhere to repent (Acts 17:30) and to have a love for evangelism, and that's what we want for you. Take what you learn here and share it with the world!
Bachelor of Religious Education
The Bachelor of Religious Education degree (B.R.E.) is a favorite for those who want to be preachers. This well-balanced program is perfect for anyone desiring a religious education to be a more effective Bible teacher and Christian worker. While pursuing this degree, you will study the books of the Bible to learn how to interpret and apply the Scriptures.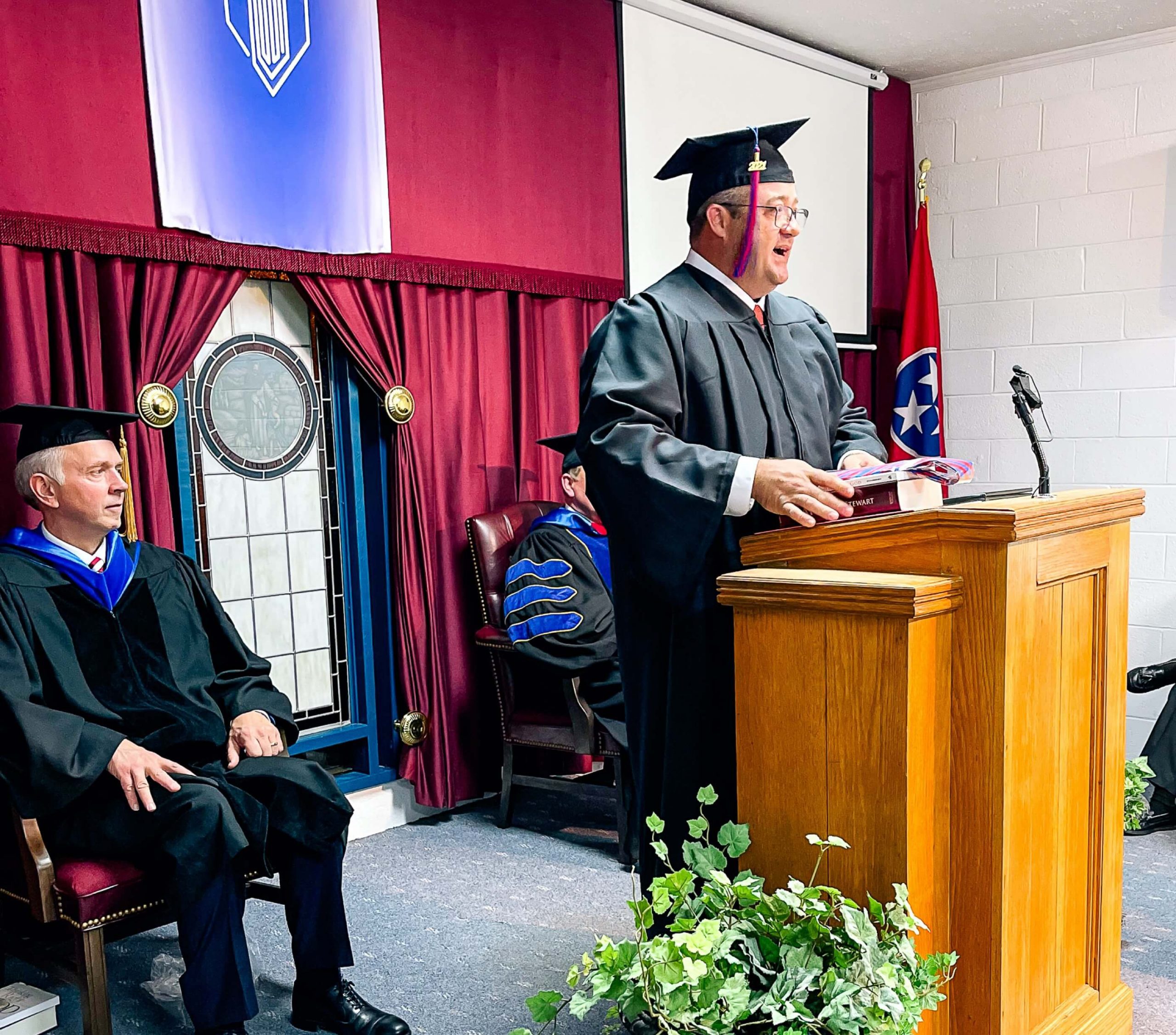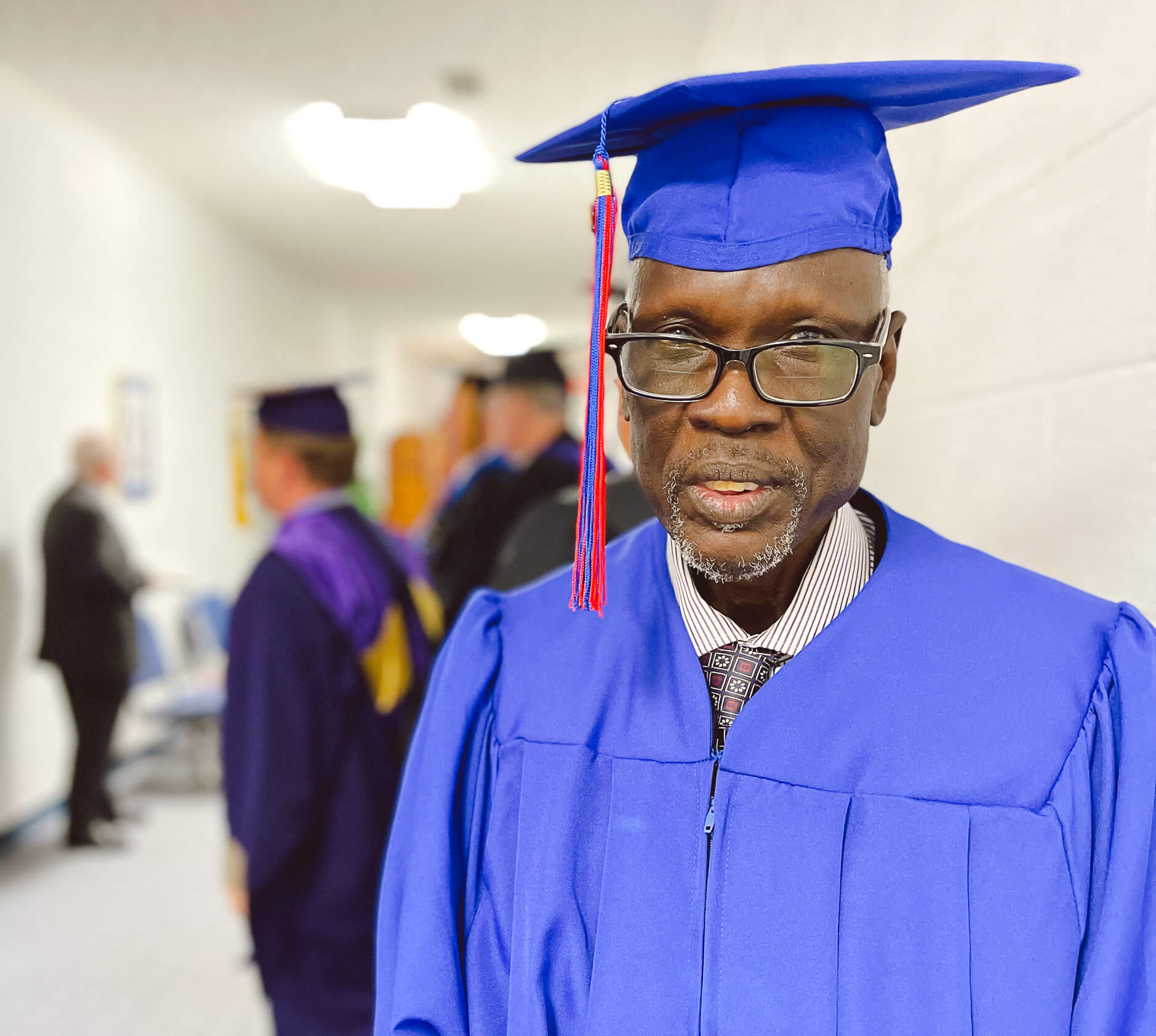 If you want to study the Bible more and earn a diploma but you are unable to pursue the B.R.E. degree, the Two-Year Diploma in Bible is a good choice. The two-year program is about half of the credits needed for the bachelor's degree and it allows for more flexibility. The Two-Year Diploma is affordable and convenient. Best of all, it is well within your reach!
The Master of Theology degree (M.Th.) is an advanced degree in Christian Doctrine and Apologetics built on a carefully structured level of knowledge acquired in undergraduate studies in these areas. It includes masters' level courses in Christian evidences, Greek, theology, Bible interpretation and current issues.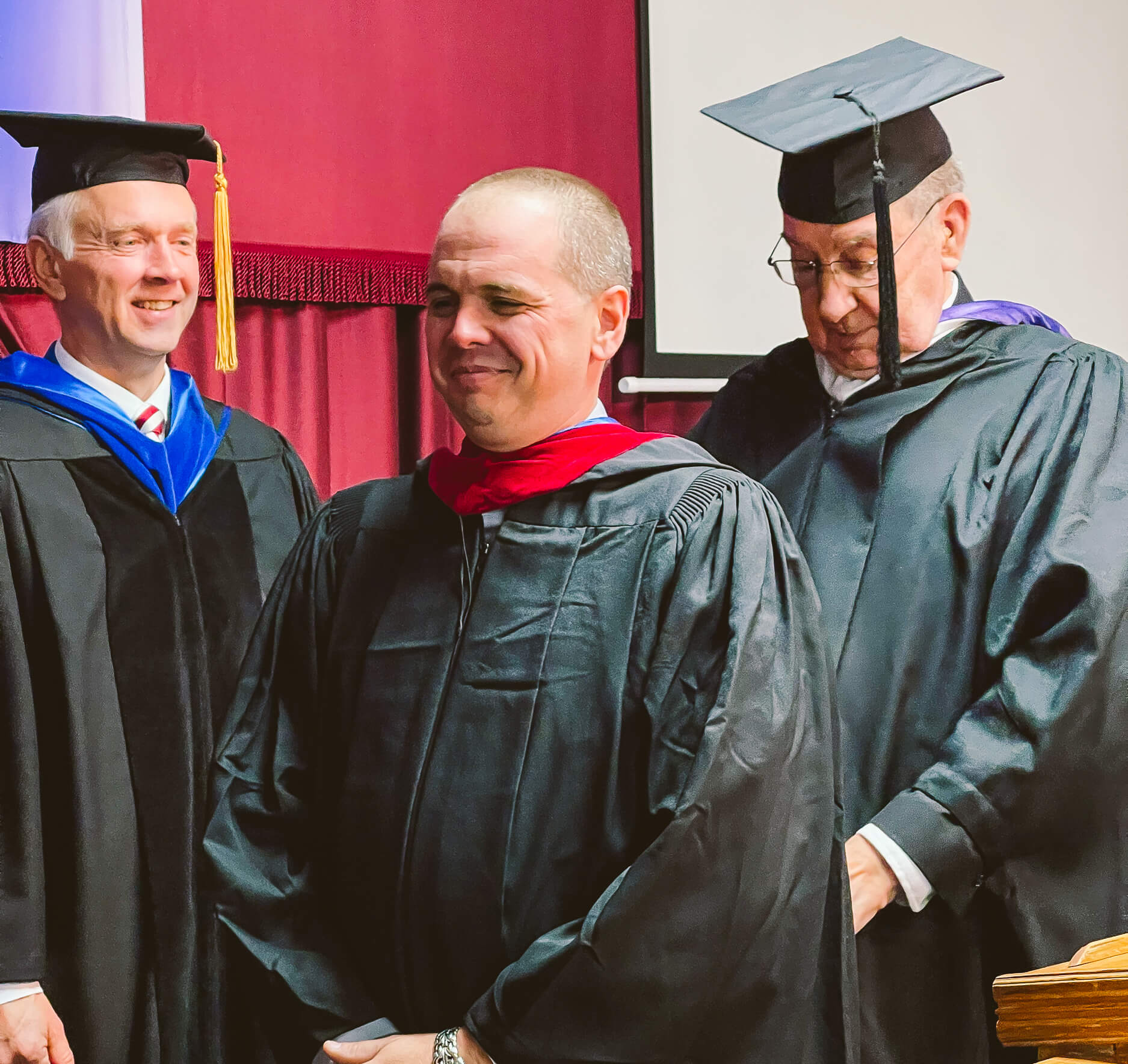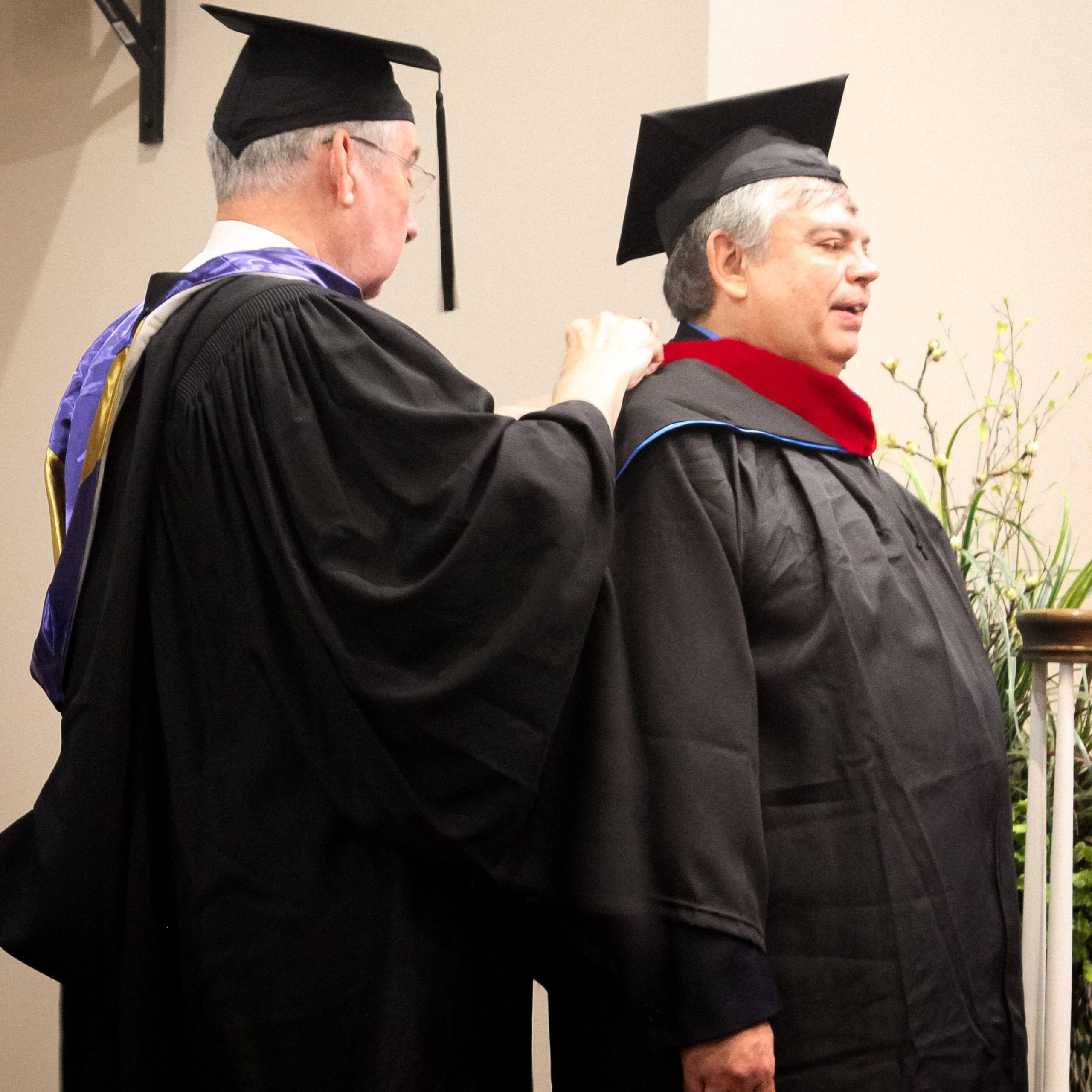 The Th.D. degree is an intense program of study for serious students who want to further their education beyond the master's level of courses. In this doctoral degree you will delve into intriguing courses in apologetics like the problem of evil and a critique of atheism and agnosticism. Studies will include comparative theology such as a study of denominational doctrines and world religions.

Find Your Course
Are you seeking a pure study of God's Word? Learn more about our areas of study and let us help answer your questions. Interested in starting a Bible course right now? Check out TBC's free courses and start today!